May 29th, No Evening Classes!  Bellydance Fitness at 10am, Yoga at 11am!
Saturday, June 10th – 90 minutes of fitness! $15

Bellydance Fitness, Tightening & Toning, Yoga Cool Down!

Secure your spot for Henna!!
$10 to save your spot in line at toward your design!!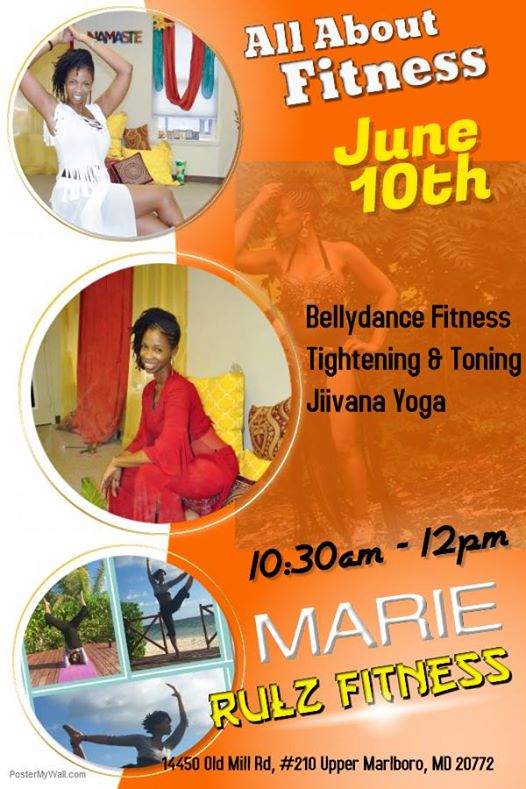 SAVE THE DATES:
June 4th – Free Open House 10am (Get Tickets!)
June 10th – All About Fitness – Buy tickets!
June 17 – Glamazon In Defense
(Women Self Defense) – (Buy your tickets now!)
June 24th – Lets Draw Henna – Buy Tickets!