Date/Time
Date(s) - 02/05/2018
6:00 pm - 7:00 pm
Location
RULZ Fitness
Categories
Sculpt your body to what you desire with this fun music, and energetic strength training class.
A 60-minute class that will focus on your abs, arms, and legs while being challenged with your body as equipment, building muscular strength, endurance, and balance while learning proper form and posture for all exercises.
Class ends with flexibility to increase safety and performance in physical activities.
Warm-up – will be a brisk 5-7 minute aerobic warm-up (consisting of some type of Dance movement, i.e. (Or Outdoor 10 minute power walk – depending on weather)
Tank Top Segment: Arms
Amazing Legs, Buns & Thighs Segment
Total Abs Segment
Flexibly Segment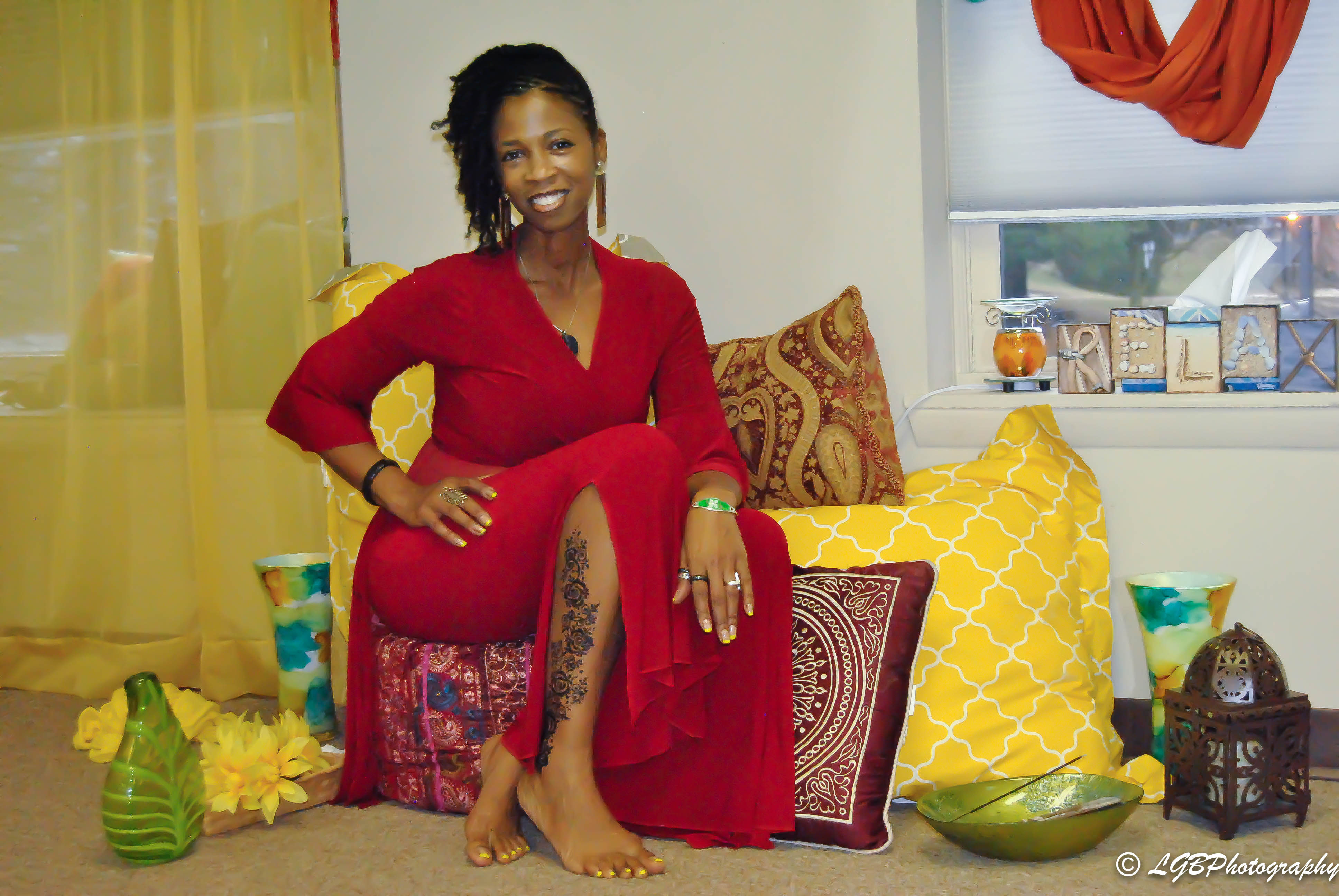 Rulz Fitness is located:
14450 Old Mill Road #201
Upper Marlboro, MD
My studio is in the first building on the right. Up the stairs as soon as you turn left into the parking lot. The sign is not visible from the street. You will see my bay window with the hip scarfs hanging in the windows.