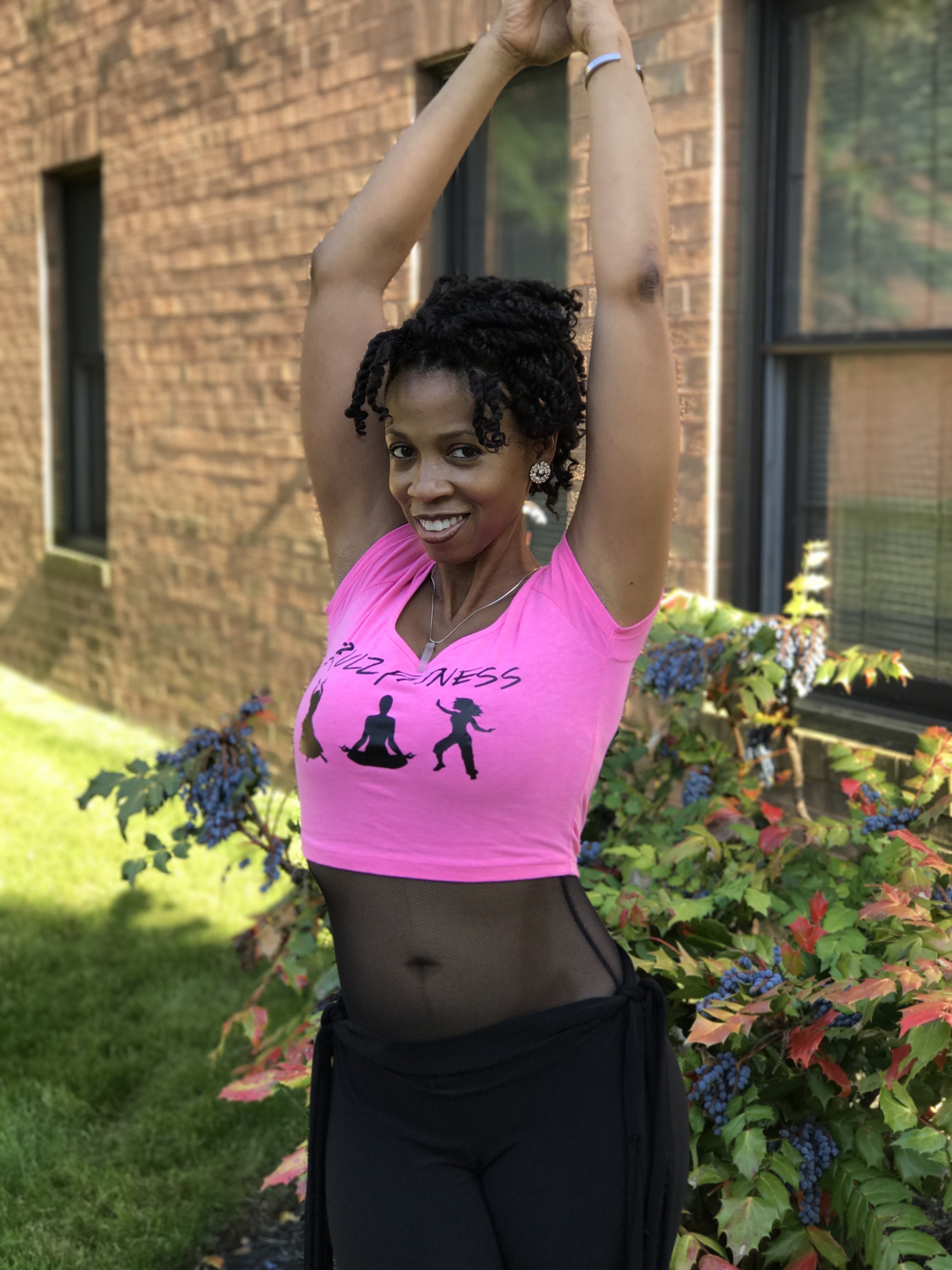 Welcome to Rulz Fitness where you can make your own "Rulz" when it comes to your health. Offering a variety of classes, we are here to help you with your own personal fitness lifestyle. Group classes are designed to keep you motivated about taking charge of your own personal wellness! Classes are fun, active, and designed for all levels.  Click Here for more class details!
It is time to join the community of Dancing Diva's and set the "Rulz" for your wellness. At Rulz Fitness you will love the atmosphere and layout of the studio. It is the right place to come and de-stress, focus on yourself, and help regenerate your mind.
www.rulzfitness.com
Never been to Rulz Fitness?  Join us for a free class Contact Us for more details.
Rulz Fitness is located:
14450 Old Mill Road #201
Upper Marlboro, MD
(202) 596-RULZ (7859)
The studio is in the first building on the right. Up the stairs as soon as you turn left into the parking lot. The sign is not visible from the street. You will see the bay window with the hip scarfs hanging in the windows.
CLASS SCHEDULE
Mon
Tues
Wed
Thur
Sat
Tight & Tone 6pm
Yoga
6pm
Yoga
6pm
Tight & Tone 6pm
Bellydance 7:45am

Yoga 7pm
Bellydance 7pm
Bellydance 7pm
Yoga 7pm
Yoga 9am